Why Special?
The Objective of Master of Business Administration program at Vision Institute of Management is to help participants pursue leadership positions in competitive business environments. The curriculum has been designed by Dr APJ Kalam Technical University, Lucknow in consultation with a selected panel of business professionals and prominent academicians and focuses extensively on business case studies and examples.
MBA program structure is based on compulsory core courses and specializations. The first two semesters focus on core courses. Students can choose two electives from a long list of possible specializations. It includes six specializations: Marketing, Finance, Human Resource, International Business Information Technology Operations. Students have an option of dual specialization for multi-disciplinary approach.
At Vision, we help students create their path for a successful career and surge ahead of competition. Experienced academicians and guest lecturers from industry, dynamic content and live online sessions make learning at VIM one of its kind and highly rewarding.

MBA with a different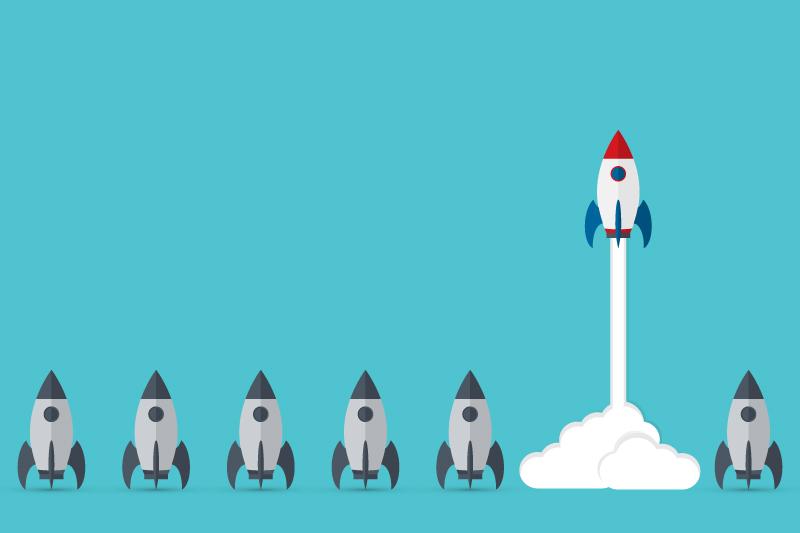 The program is specially tailormade for Working Professionals. The MBA curriculum has been flavored with number of Certification Programs and extra-curricular activities to match the expectations of the corporate world . Special emphasis is laid on practical applicability of management principles and theories. Visit our campus to check in depth the edge this course offers for your career!
Study while you earn
It is extremely tough to continue with education along with the highly demanding jobs of today. Many students drop out of academics to earn for the support of their family, or just because the demands of job are too high. However the entire curriculum and time-table of MBA for Working Processionals has been designed to suit your needs. There will be flexible class hours with extended assignment deadlines. We give special emphasis to projects and case studies to prepare you for the professional world.

Flexible Schedule
What can be better than managing your studies and classes as per your own convenience? You may reschedule any class you have missed. You are given choices of date, time for conduct of classes and assignments. You can register for whichever date suits you. You can also opt to skip the class in a particular date and take it on next available date.

Market Ready Curriculum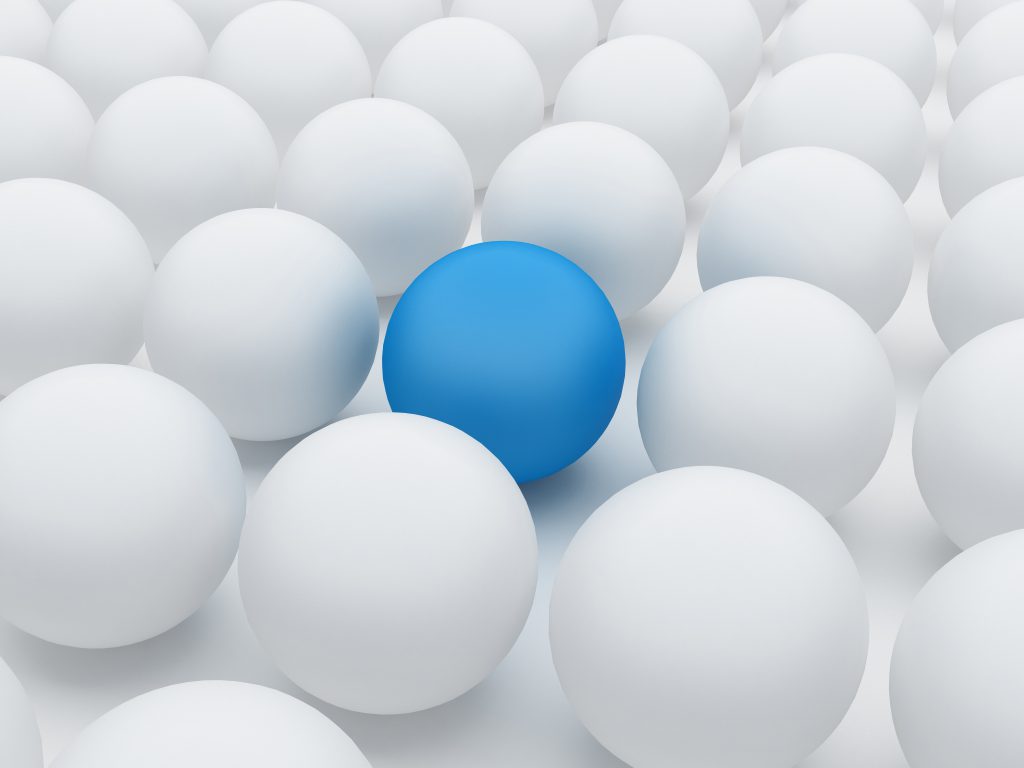 Special Modules & Certification Programs
Students of VIM get an excellent opportunity to pursue Certification Courses while pursuing the regular programs. In today's competitive era, with emerging technologies transforming both the corporate as well as the job sector frequently, Certification Courses are a vital tool to allow student to stay technologically relevant. Check for further details
Placement Assistance
The Placement Cell plays a crucial role in locating job opportunities for the students passing out from the college by keeping in touch with reputed firms and industrial establishments. Here the placement cells is entrusted with the additional responsibility of keeping the staff and student abreast with the latest market requirements, and also in assisting the students to prepare for placements systematically.
Training & Placement cell of VIM has done an excellent job which is evident from the number of campus placement drives, as well as the number of students selected in these drives. Check for further details
Economical
The fees of MBA programmes is invariably high but at Vision fees is quite less as compared to other institutes offering MBA program. Not everyone can afford such high fees. Thus, many students drop the idea of pursuing MBA programme because of unavailability of funds to invest. But Vision's MBA takes care of this problem also as its fees is low and affordable for everyone.
For further details call up our helpdesk 8601872277, 8601872497or visit our campus