Our esteemed faculty at VIM plays a pivotal role in fostering strong relationships between the college and its key stakeholders. Beyond just teaching, our faculty members aim to provide students with a unique and enriching educational experience that extends beyond the classroom. They continuously strive to implement innovative and effective teaching methods.
With a deep understanding of their students' diverse backgrounds and learning styles, our faculty guides and mentors students towards becoming responsible and impactful leaders.
Our faculty team comprises of experienced corporate trainers and highly qualified instructors, whose areas of expertise and professional background align with the global curriculum.
Our core faculty members possess a passion for shaping the future of management thought and have a proven track record of delivering exceptional education. They are dedicated to making meaningful contributions to the academic community.
Education is not just about imparting knowledge, but inspiring and empowering individuals to bring about positive change.

Dr. Santosh Pandey –DEAN Academics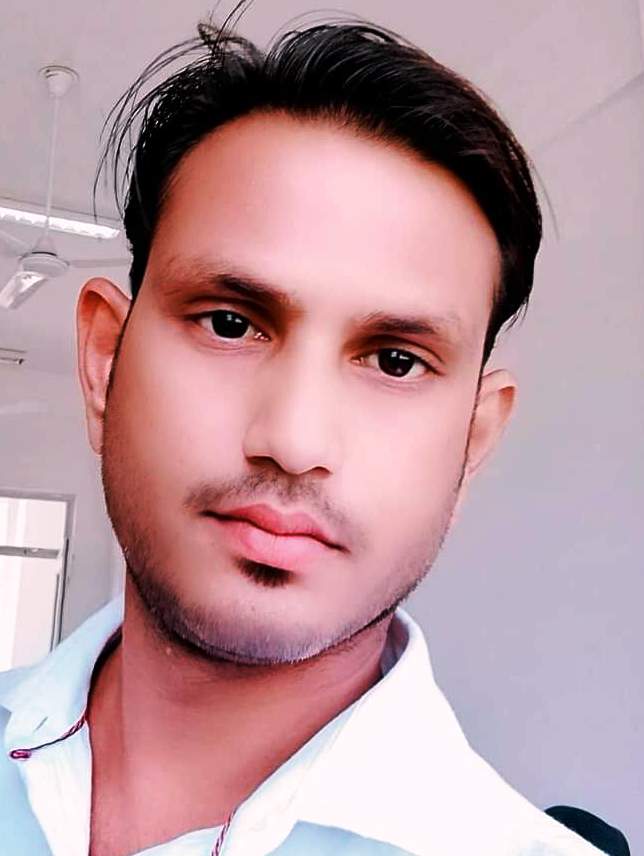 Dr. Arun Kumar (Asst. Professor)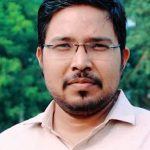 Abhishek Srivastava (Asst. Professor)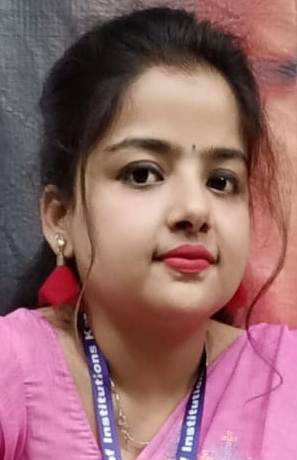 Manya Awasthi (Asst. Professor)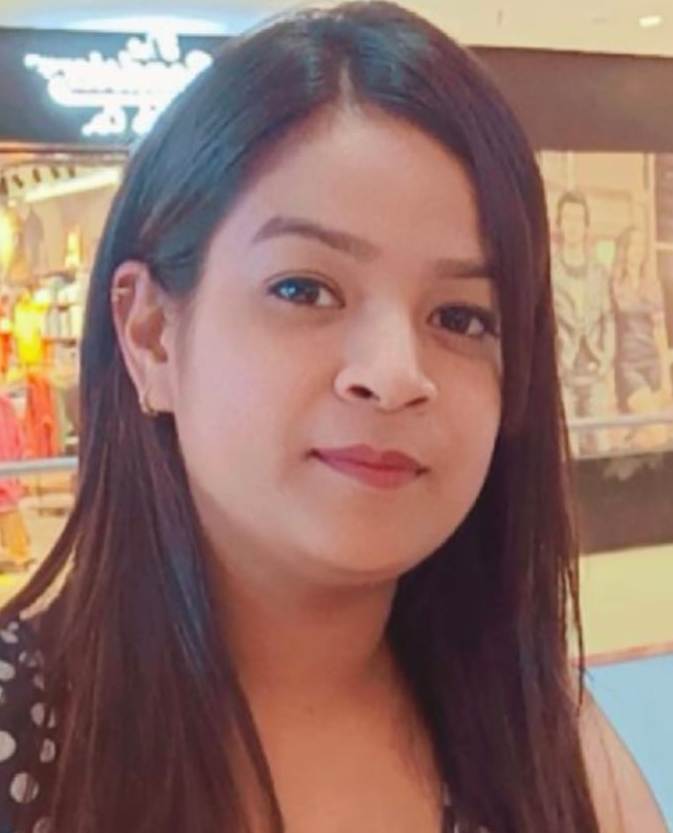 Aayushi Kaushal (Asst. Professor)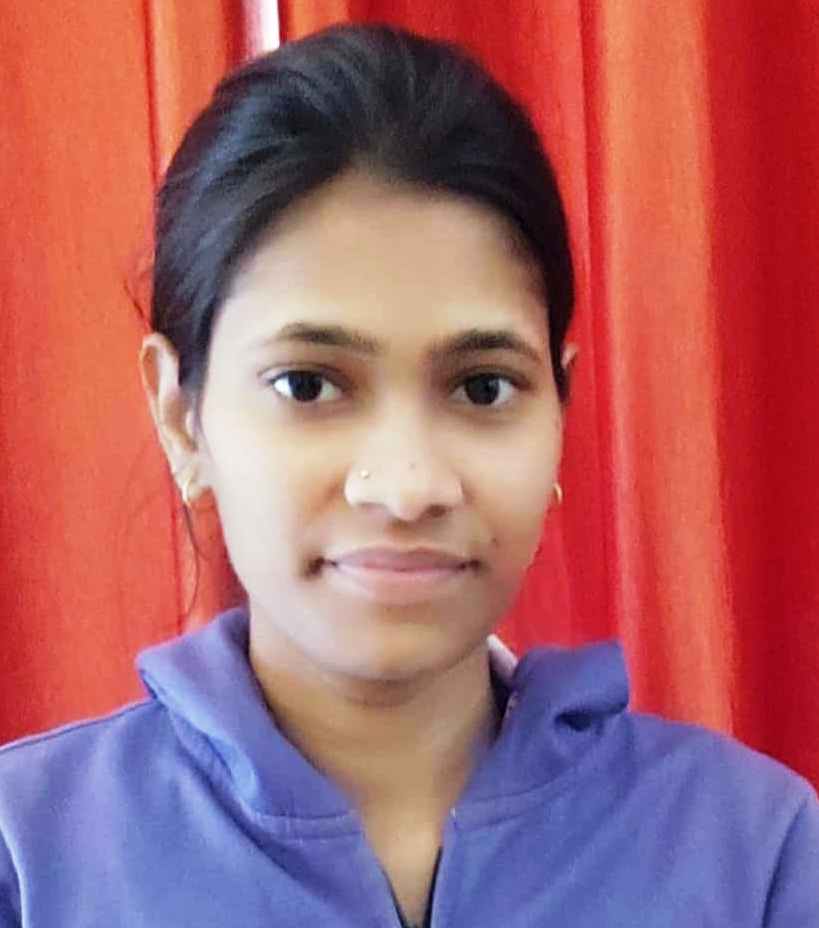 Akanksha Sharma (Asst. Professor)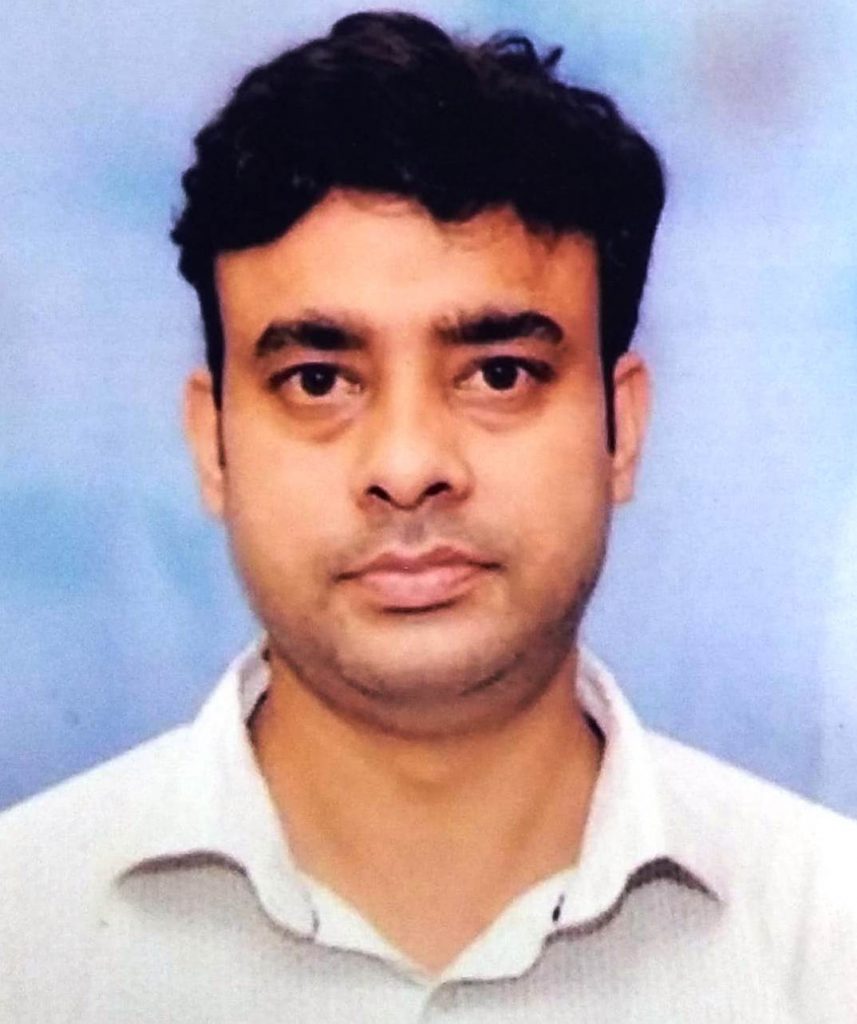 Siddharth Maurya (Asst. Professor)
Sudamini Kuril (Asst. Professor)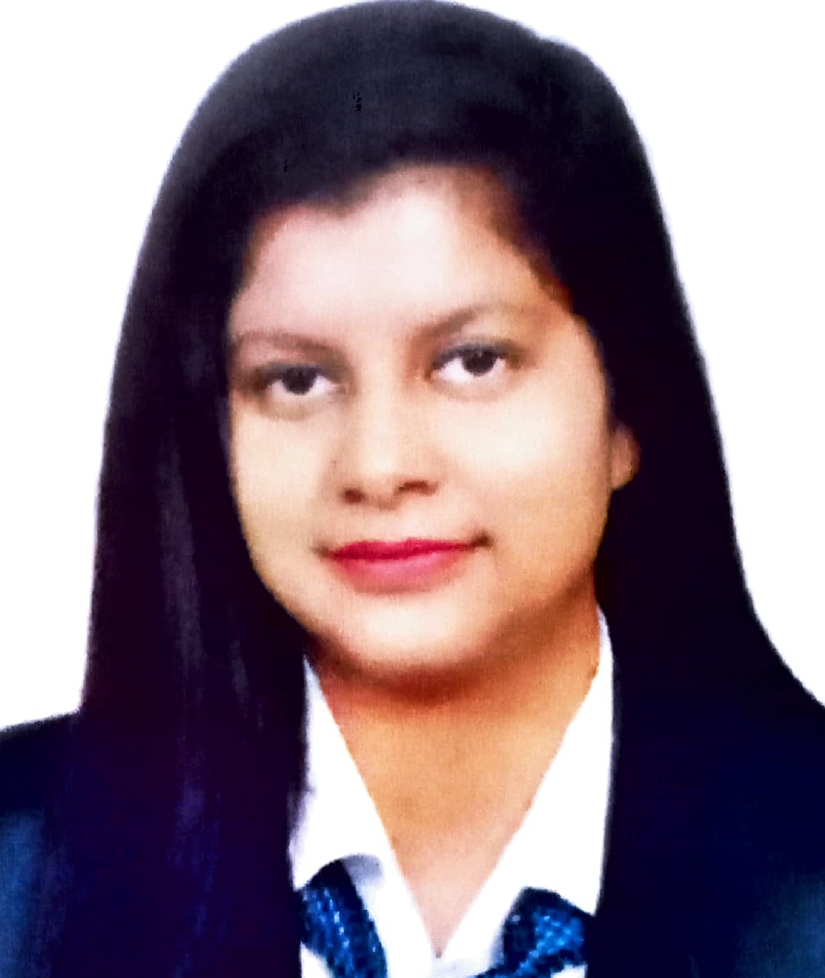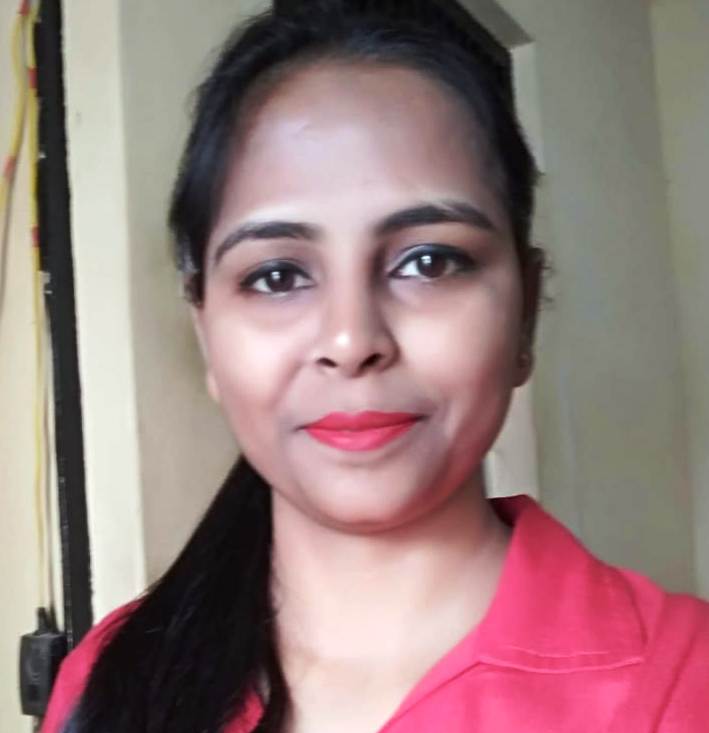 Maheshwari Tiwari (Lecturer)