Placement- either through campus selection or otherwise- is one of the most important aspect of any student's life. Whereas it is a continuous endeavor of the Training & Placement Cell to arrange campus recruitment drives of established companies, it is vital for a student to be prepared to be selected in these drives. Selection process are often elaborate comprising of written tests, group discussions and interviews. Student needs to be adequately prepared to handle these efficiently. Similarly a student also needs to be assured that rejection is a part of life and cannot be allowed to be demotivated in case not selected.
At Vision Campus, we arrange frequent motivational and counselling sessions for the students. We have even tied up with few top companies to arrange such workshops for the students. In the academic session 2019-20 we arranged one such four days workshop of Barclay's which had elaborate preparations for jobs.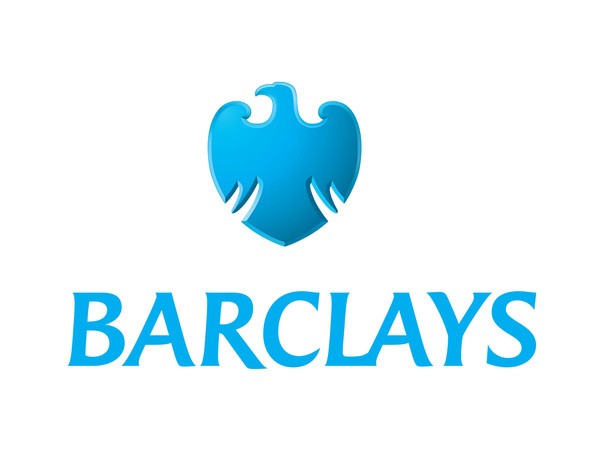 Vision Group of Institutions is proud to conduct Rubicon's Virtual Session Supported by Barclays at our Kanpur campus. Barclays Virtual Session …Read More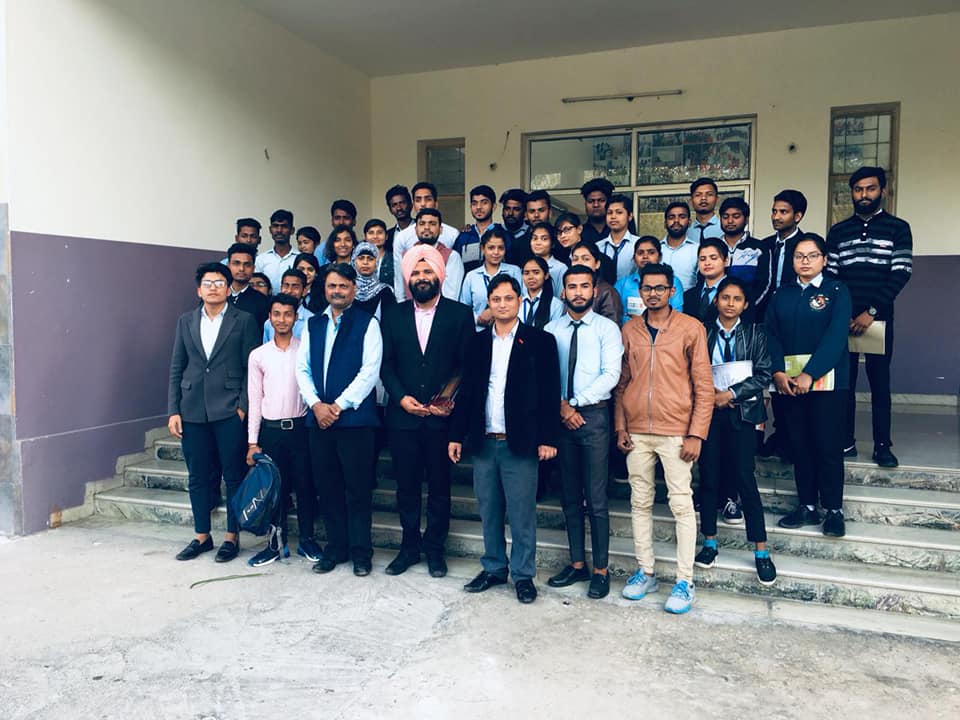 The entire Four Days of Barclays sessions turned out to be really memorable and will certainly induce lasting impact in …Read More
Similarly, we cannot ignore the relevance of mental aptitude build-up required to succeed in job. Professional Environment is something completely different from student life and a student has to be gauged so as to shape as per the job requirements.
All of the above come under ambit of Pre- Placement Activities. Students are constantly motivated through counseling, to boost their morale. Students are also informed and advised on the importance of maintaining good academic scores as these play a major role during recruitment. The Cell helps students improve their academic scores through a series of programs and workshops. Seminars and workshops are organized by the HRD to provide relevant technical training.
A good academic score sheet and technical fundamentals is only one aspect of the recruitment process. Organizations today employ unique techniques during recruitment to ensure that those hired will meet its requirements. The Placement Cell recognizes these techniques by interacting with the industry and prepares students for them.
Training & Placement Cell conducts group discussions and workshops on a series of recruitment techniques. Students are trained to develop their skills to handle interviews in the best manner possible. Mock tests are conducted and group discussions and workshops are arranged on a series of recruitment techniques. Students are trained to develop their skills to handle interviews in the best possible manner. Mock tests have been made mandatory and other industry-relevant evaluation procedures are followed. In addition, the Placement Cell helps students improve their communication and presentation skills.